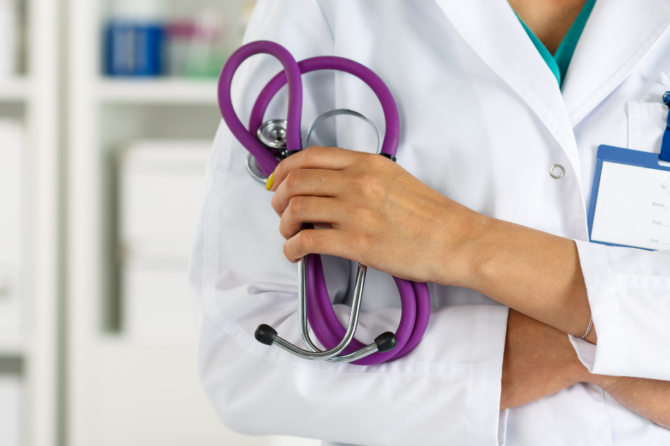 "What is a Physician Assistant?"
I have gotten this question many times, and to be honest, it is a fair question when I am wearing the white coat, ordering your tests, prescribing your medications, answering your questions, and yet there is not "Dr." in front of my name.
A Physician Assistant is a nationally certified and state-licensed clinician trained to diagnose, develop and manage treatment plans, assist in surgery, manage and prescribe medications for all sorts of medical conditions. Founded on the principle of improving patient access to quality medical care, PAs have cemented themselves as an integral part of any health care team. In the past, you may have seen the majority of PAs in family practice. However, over recent years, PAs are choosing to enter specialized disciplines. Specialties, such as cardiology, orthopedics, and neurology, utilize PAs to care for patients in a team-based approach. With thousands of hours of training, PAs are a great addition to any healthcare team.
In the world of podiatry, PAs work in collaboration with Podiatrists to diagnose and manage all foot and ankle complaints. They can see new patients, follow-ups, pre- and post-operative visits in the outpatient clinic, in addition to being a surgical first assist in the operating room to surgeons.
Recently, FAAWC has added a PA, Gianfranco Rossi, to our talented medical team. When asked about his profession, he said, "I love what I do, and I believe the PA profession has grown tremendously to offer yet another solution to provide the best and most accessible patient care."
Leave a reply