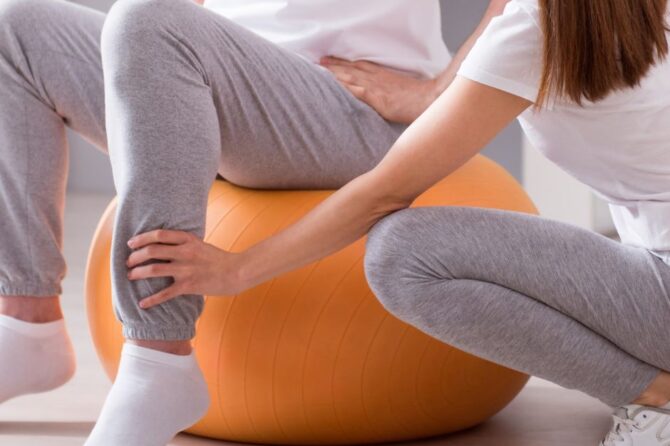 When your surgeon orders prehab, the goal is to enhance and strengthen your chances of success in recovery. In essence, if you are fitter and stronger before surgery, you will get back to work and activities faster after surgery.
The studies are clear in showing why prehab is important. Patients who undergo prehabilitation get back to activities (like sports, work and exercise) typically four weeks earlier than those without. In addition to a faster recovery, patients who prehabilitate have less pain, better range of motion, and better bone healing.
Another benefit of prehab before surgery is that it allows your surgeon to understand your physical capabilities before surgery. The demands of using crutches or a walker can be rather large and strenuous. Your recovery goals can then be set in a more realistic manner by the surgeon.
Investing your time and energy has considerable benefits in your surgical recovery. Our time is one of our most valuable commodities. At FAAWC, we are committed to getting your back in the game as soon as possible.
Leave a reply