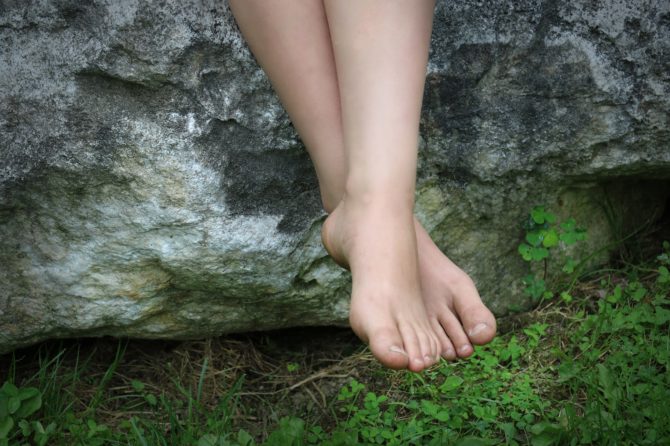 Are you someone who avoids the podiatrist because you fear medical procedures? Well, if you're living with an ingrown toenail, you have nothing to worry about from our corrective procedure.
An ingrown toenail occurs when the nail corner or tip begins to grow into the skin. Not all ingrown toenails are painful, but the nail exerts pressure on the skin, causing secondary inflammation near the nail border. You can generally identify an ingrown toenail by its appearance.
Ingrown toenails can recur even after nail clipping. If you experience pain, redness, and drainage from an ingrown toenail, you are likely a candidate for a corrective procedure.
This procedure takes place in our office and can be completed in about 15 minutes. First, your podiatrist numbs the affected toe. Next, the nail border is loosened and the ingrown portion of the nail is removed. Lastly, a medicine is applied to the nail so that portion of the nail does not regrow.
Patients may experience some mild soreness after the procedure, but are able to resume normal activity almost immediately. Full healing time is approximately 2-4 weeks. All of the podiatrists at the FAAWC are board certified in surgery and have performed numerous ingrown toenail corrective procedures.
If you're suffering from a painful or unsightly ingrown toenail, call the FAAWC today to schedule your appointment.
Leave a reply